"DotWallet team optimize every details
to enhance user experience."
-- DotWallet
Many users have noticed that DotWallet web version has changed a lot. To improve user experience, DotWallet upgraded UI in web version again. We made adjustments in many modules and optimized UX with a new look.
Difficult to check "Assets Overview"?
After a fierce discussion,
our product devs readjusted the asset's module.
It has been placed in the middle of the page.
Users can view the details of the tokens owned clearly.
DotWallet web version added "Last Price" on homepage
Users now track the price and the changes of their assets.
They won't be "left behind" by the market!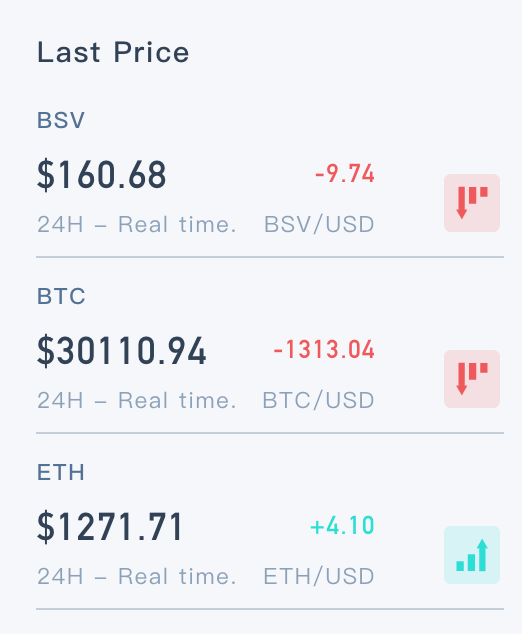 Do you want to get all BSV apps at once?
Then don't miss DotWallet "App Center"
The "App Center" of the new version
impresses users with its fresh, easy-to-use UI.
A search engine was added in the "Transactions" part.
Search by date in one click, you will find the transaction details!
What do you think of the optimizations in UI?
Since DotWallet was launched, we have been hard at work on both technologies and user experience. DotWallet is dedicated to provide secure and stable wallet services to users! We will keep on wallet optimizations to make a more user-friendly and diversified wallet.
Join DotWallet Now
Create a Wallet (Web)➡️ Download DotWallet Pro➡️
---
■ ■■■■
Collaboration
(WeChat ID:Mempool-q)
(Telegram:@Elvira1106)
Customer service
(UTC+8) 9:00-19:00
(WeChat ID:dot_wallet)
(Official English Telegram Group: http://t.me/dotwallet)