MetaBox will be launched in August! Powered by DotWallet Badge protocol to issue NFTs, MetaBox provides global users with a brand new sports NFT trading and peripheral ecosystem experience.
|MetaBox official website address: www.metabox.bet

Log in to MetaBox to claim the genesis medal!
From August 1st to August 7th, 23:59:59, Singapore time, all existing DotWallet users (registered before July 29th, Singapore time. ForeverRealm users can directly use ForeverRealm account and password to log in to DotWallet and authorize MetaBox) can use DotWallet account to log in to MetaBox. MetaBox platform will airdrop its genesis medal with a total number of 10,000 copies. The number is limited, first come first served! The remaining number of the medals will be announced daily on MetaBox official website, please stay tuned.
The genesis medal comes with below functions and privileges:
1. Its owners can participate in the platform dividends event;
2. Its owners can participate in the 2022 Qatar World Cup tickets and free souvenir giveaway event;
3. Its owners can enjoy the priority to purchase NFTs of mega influencer Ronaldo's and Messi's signed jerseys, and sneakers.
4. Other privileges will be added in the future;
MetaBox platform will announce the winner list through an announcement before 23:59:59 on August 6, 2022, Singapore time, and complete the airdrop within two working days. The specific rules and benefits of the event are subject to the official announcement.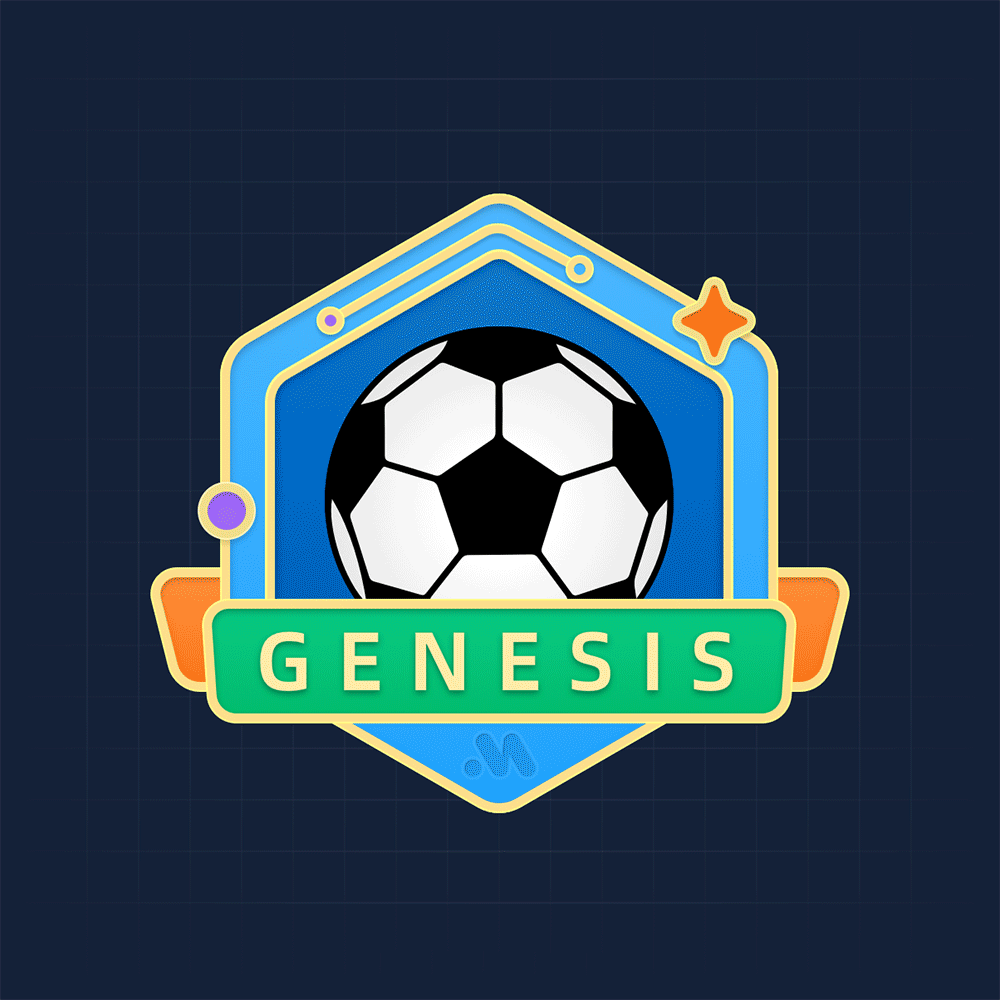 Invite friends to get commission
Starting from August 1st, 2022, Singapore time, the MetaBox platform will also start a three-month commission event for inviting friends. During the event, users can get up to 1% of their friends' transaction amount as a reward, which is not capped. The specific rules of the event are subject to the official announcement.
How to get the commission:
1. Use DotWallet to authorize and log in to DotWallet Distribution Center (distribution link: https://dist.dotwallet.com/login),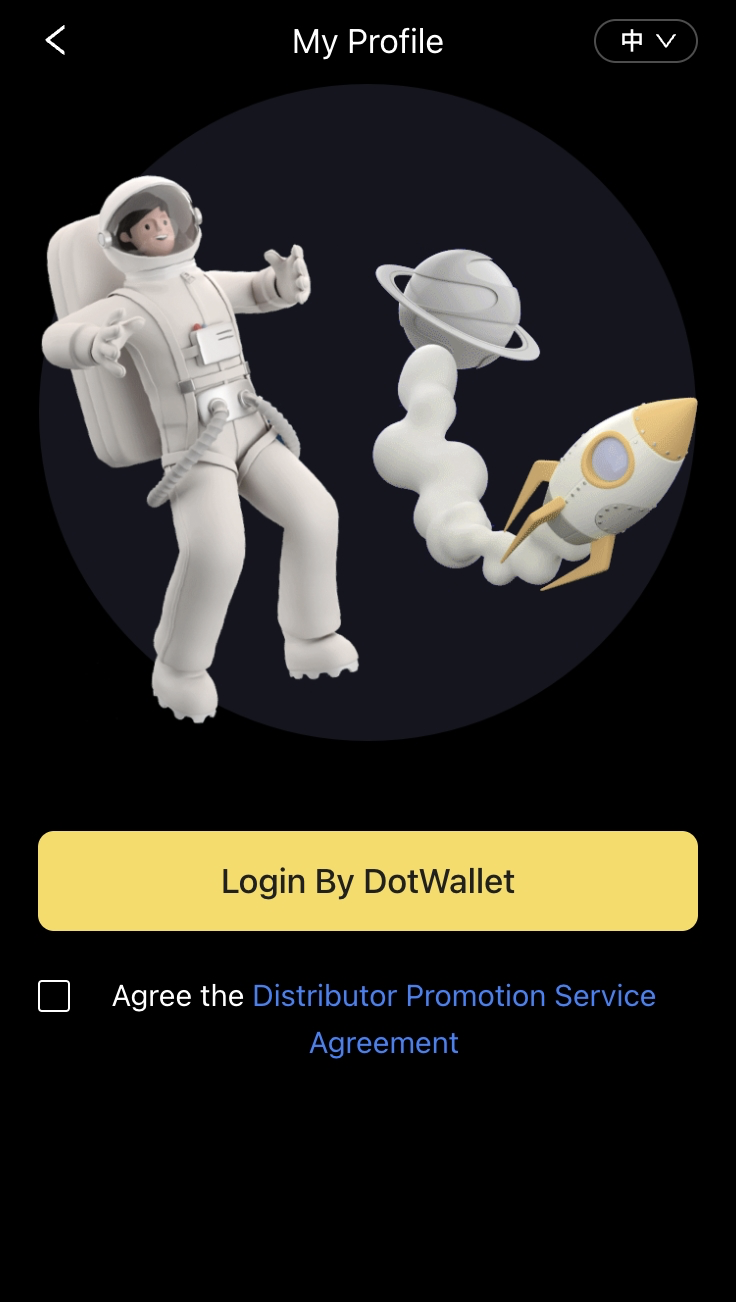 2. Select MetaBox and click Promote;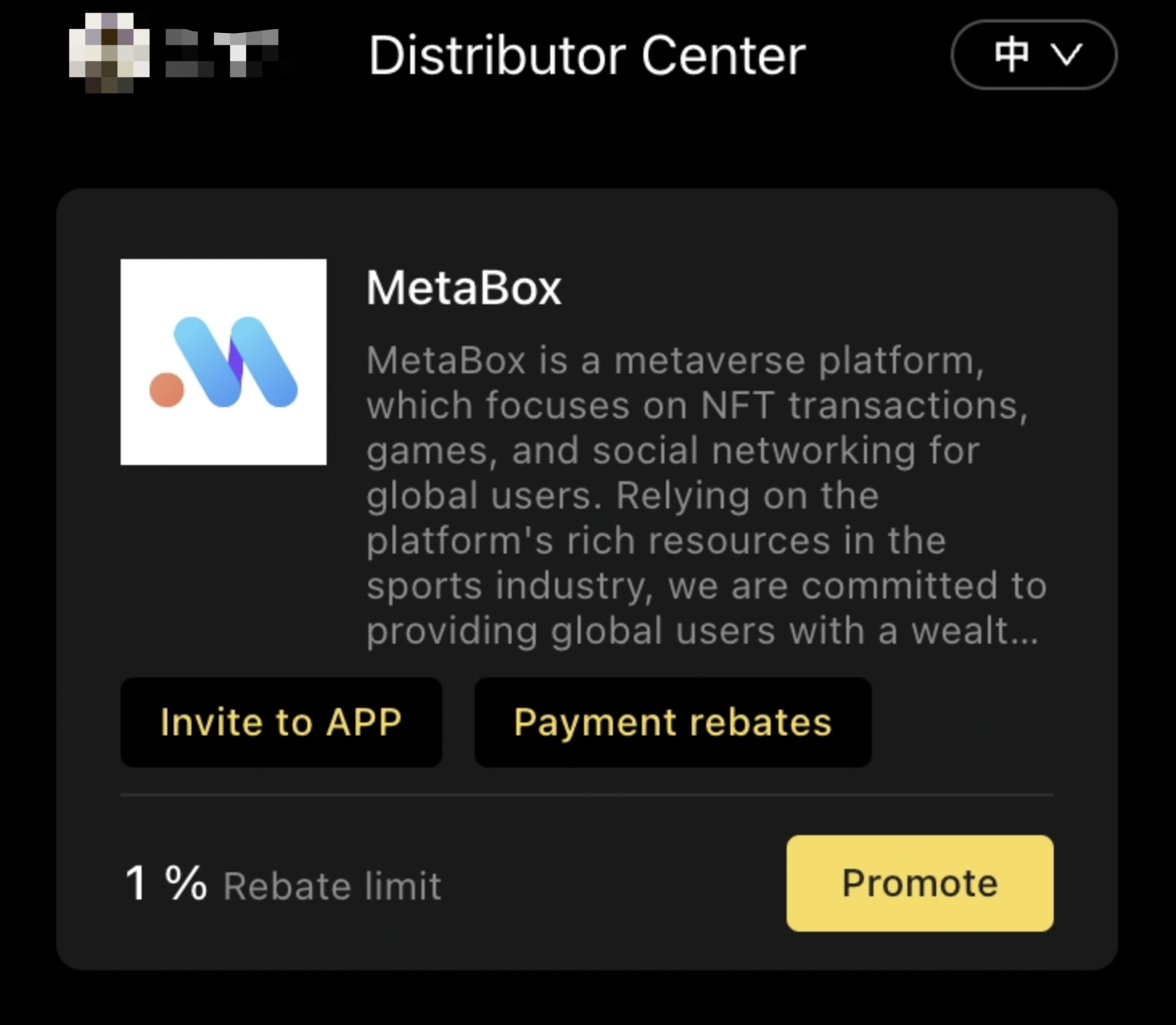 3. On the application promotion page, you can view the reward rules, copy script, copy your exclusive promotion link, save promotion poster, and send one of them to your friends;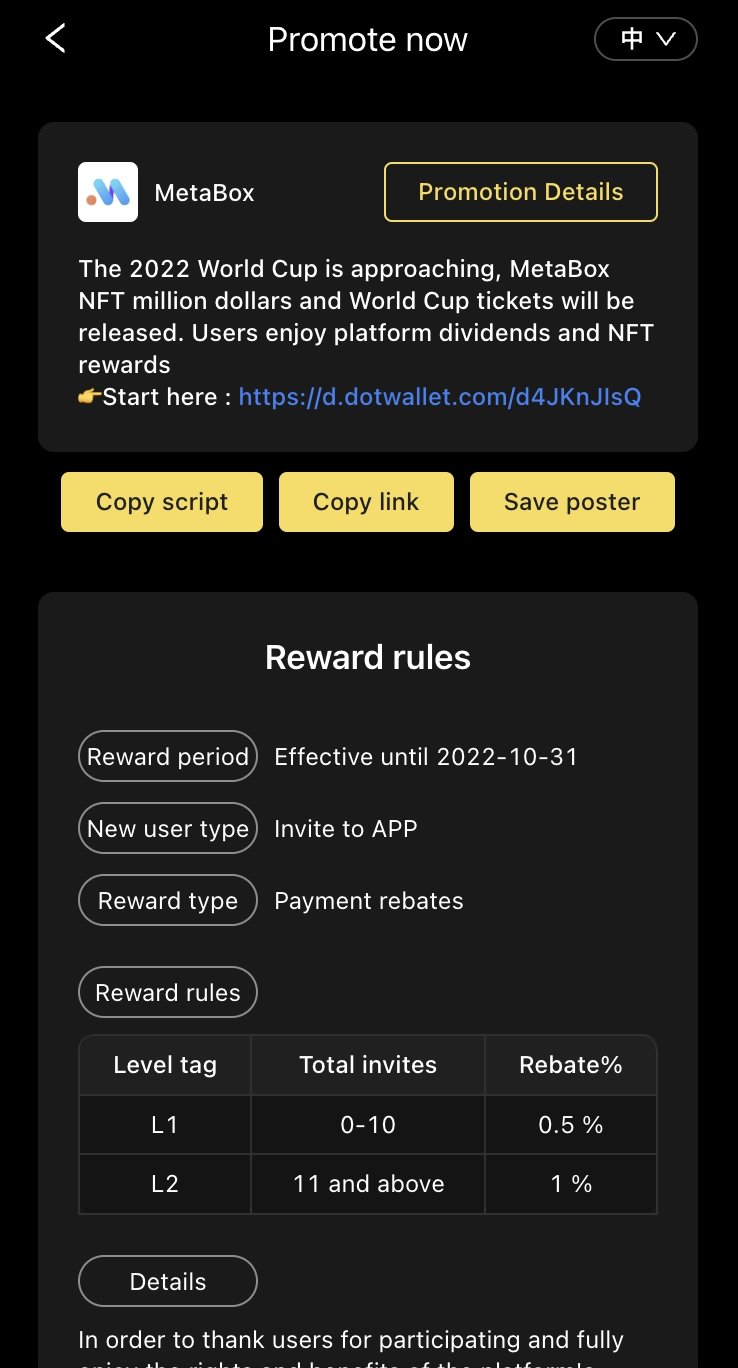 4. Your friends should visit via your promotion link, click Get and then use DotWallet to authorize the login. If your friends do not have a DotWallet account, then just click Register Now to register an account and then go back to the page to authorize the login.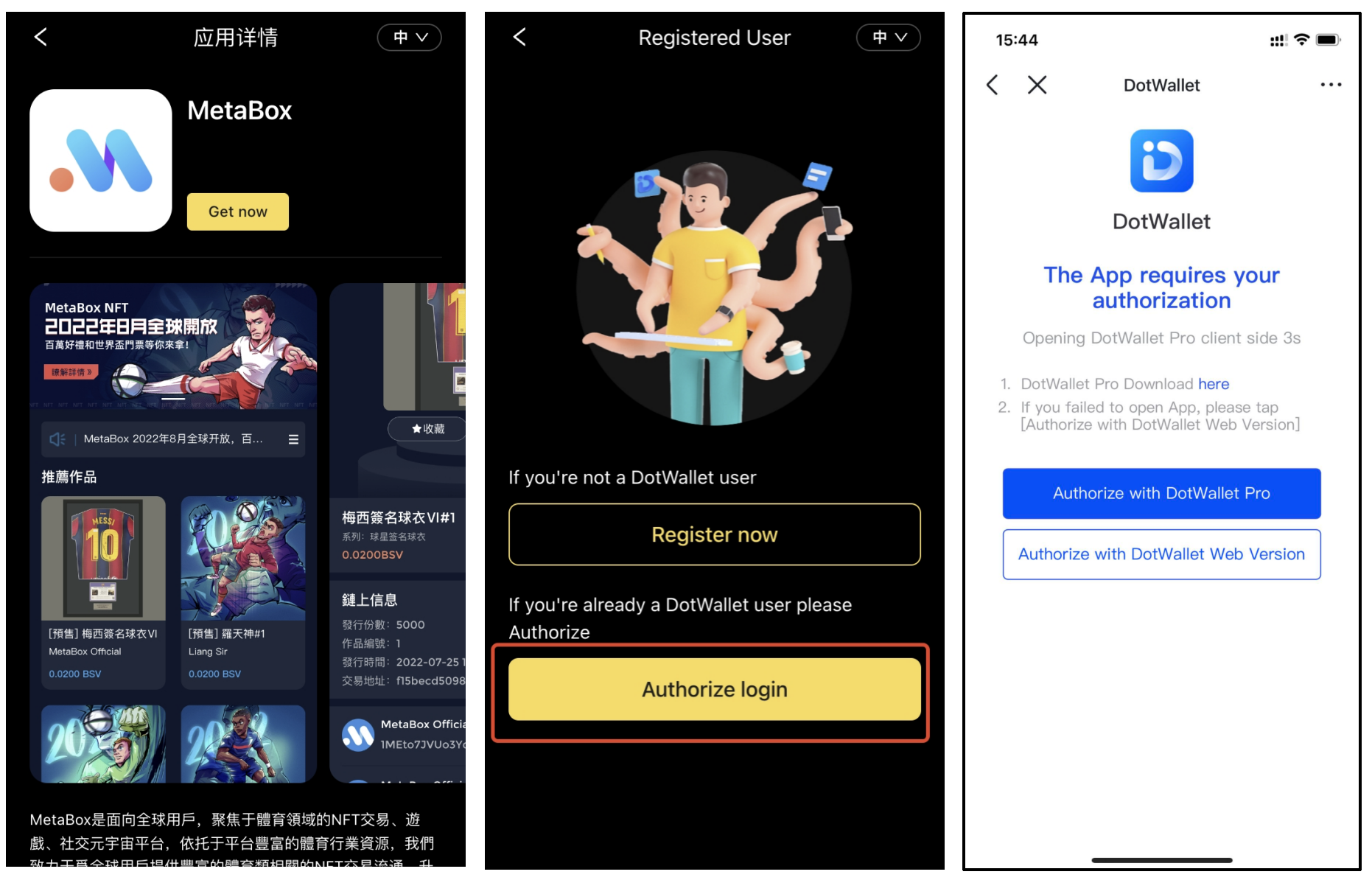 5. Click on your profile picture on the homepage, then select My Promotion Stats, you can view your promotion statistics and the rewards earned in real time.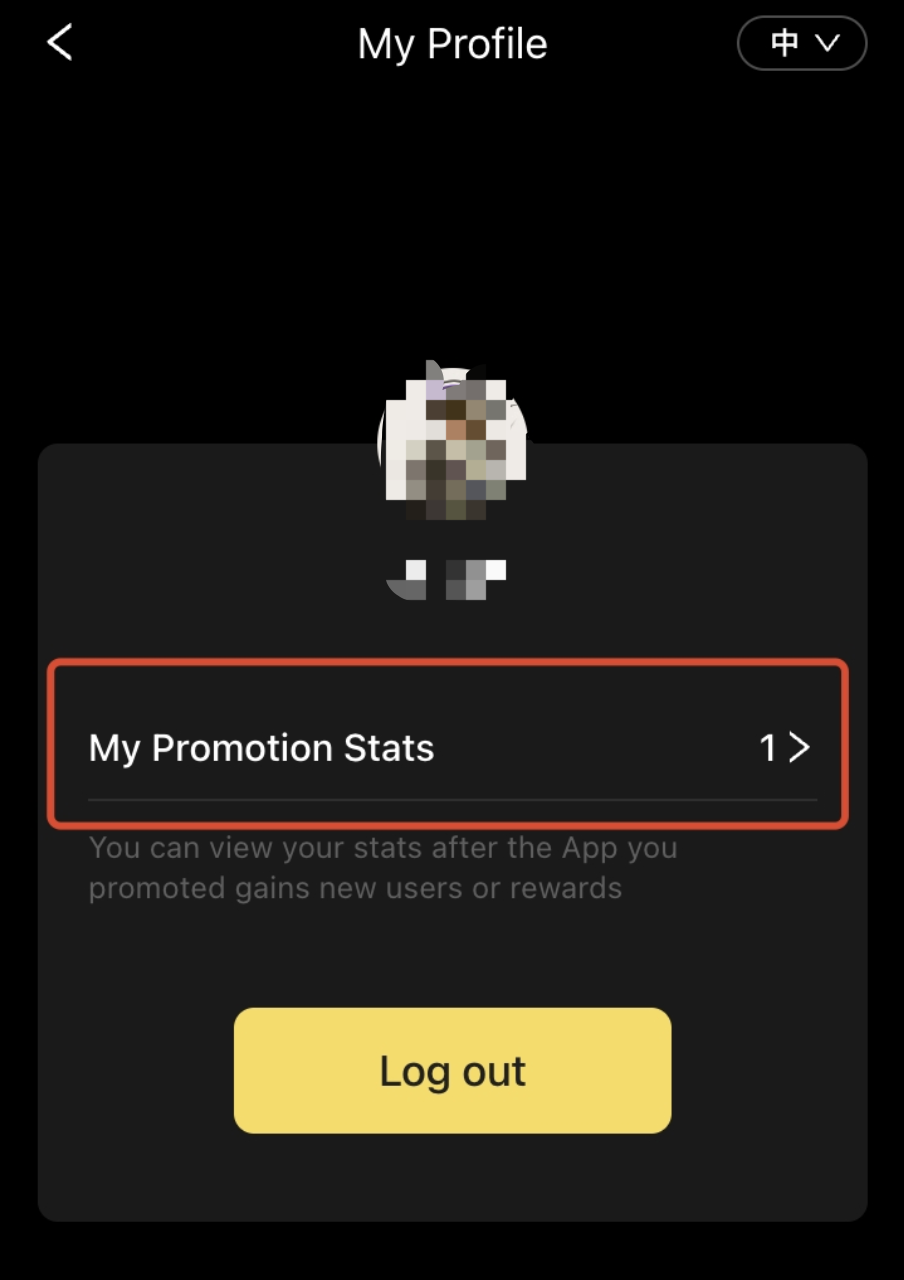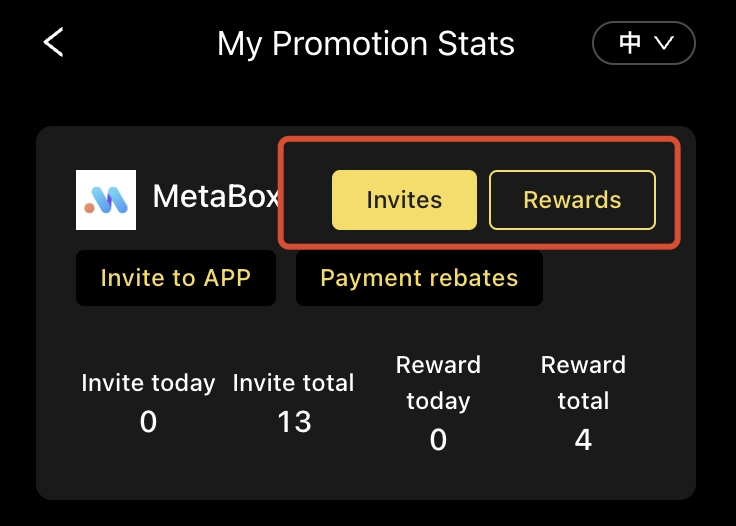 MetaBox Grand Opening!
You are welcomed to participate!
---
■ ■■■■
Customer service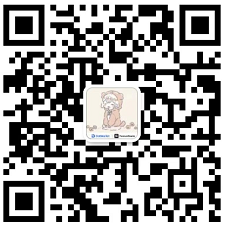 (WeChat ID:Dot_Wallet)
(Official English Telegram Group: http://t.me/dotwallet)