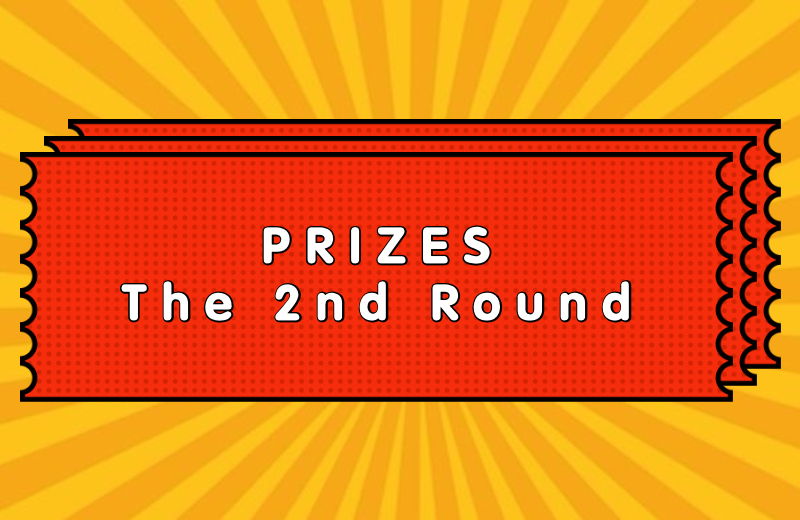 This month, DotWallet is here with a huge giveaway for both new and old users. We have prepared millions of DP and BSV rewards just for you!
Starting from August 3rd, you can log in to DotWallet to complete tasks or guess the BSV price change to win a share of a pool of 100,000 DP everyday. What's more, there are also many BSV rewards to be won!
A Prize Pool of 100,000 DP to Be Won Every Day
BSV Rewards for the Top Three Winners
From August 3rd to August 9th, you can log in to DotWallet to complete tasks to earn a prize from a pool of 100,000 DP every day. You can collect gold points by completing daily tasks and the beginner's tasks. DotWallet will distribute DP according to the ratio of your gold points of that day. The more gold points you have, the higher you rank, the more DP you will get. When two or more users have the same amount of gold points, the one finishes first, ranks higher. The number of DP supplied every day is limited, first come first serve!
Guess BSV Price Change to Win DP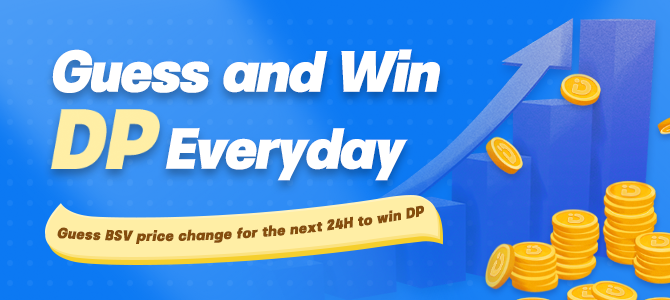 From now on, you can log in to DotWallet to guess the change in the BSV price for the next day and get the opportunity to win big DP rewards every day.
You can enter the DP amount to bet on the BSV price change for the next day (subject to UTC+8). The winner gets all the DP bet back, and earns the loser's DP according to the betting ratio.
If there is a special circumstance where BSV price remains the same, then the winner by default will be the one who bets on bullish.
Please pay attention to:
Event period: From August 3rd to August 9th,. (The specific end time of betting is subject to the official notification from DotWallet)
How to participate: the event entry is on the home page of both DotWallet Web & Pro app.

The value of DP is accurate to the ones place, all numbers are discarded after the decimal point, without rounding. If the value is less than 1DP, then it will be discarded.

If you need any help or want to know more information about this event, please feel free to contact us.
WeChat: Dot_Wallet, DotWallet-D
Telegram: https://t.me/DotWalletMiemie
DotWallet Official Website: www.dotwallet.cn
Download the APP at: https://www.dotwallet.cn/download
All rights are reserved by DotWallet.
About DP (DotPoints):
DP (DotPoints) reward program was launched by DotWallet for the purpose of motivating and giving back to users. DP can be used in DP programs offered by DotWallet, All rights are reserved by DotWallet in the usage of DP.
DotWallet Huge Giveaway is open
Scan the code to join now: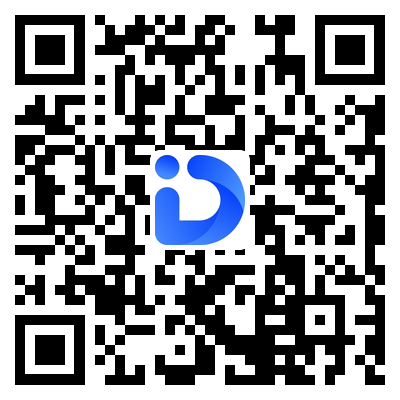 Remember to invite your friends to share this easy win prizes!
If you have any questions, please feel free to contact us, we will answer you as soon as possible.
---
■ ■■■■
Collaboration
(WeChat ID:yqw4322)
(Telegram: https://t.me/DotWalletMiemie)
Customer service
(WeChat ID:DotWallet-D)
(Official English Telegram Group: http://t.me/dotwallet)