There are huge treasures hidden under the deep blue sea where captains are rushing to explore. In BonusFishing, while enjoying the fun of fishing, you can use your extraordinary hunting skills to kill the targets to get gold coins, game items and ample rewards and achievements.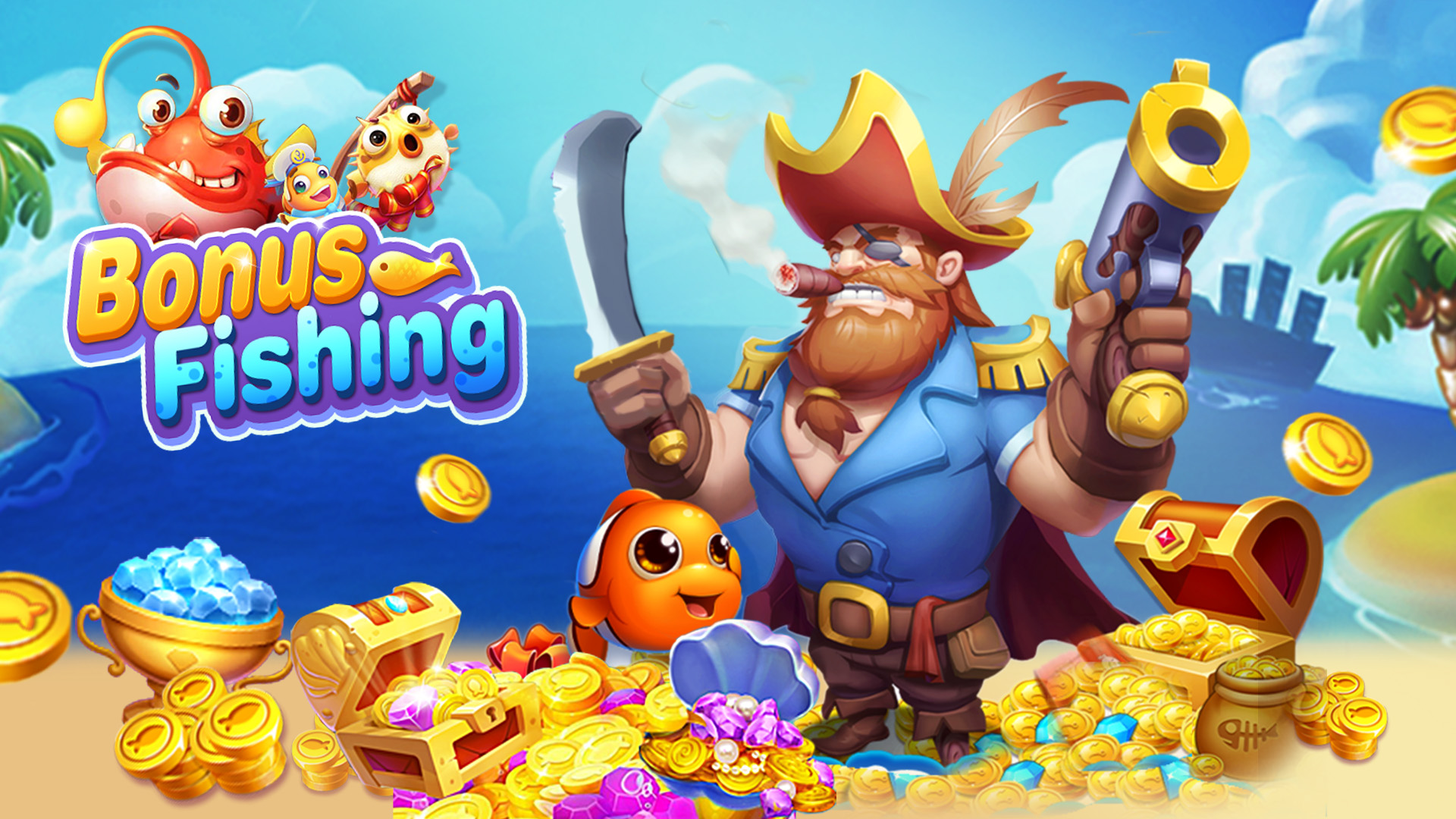 BonusFishing is available in DotWallet app center
From traditional arcade games to terminal games to mobile games, fishing game has always been there with us in our lives. Today, this classic game is finally available in DotWallet app center!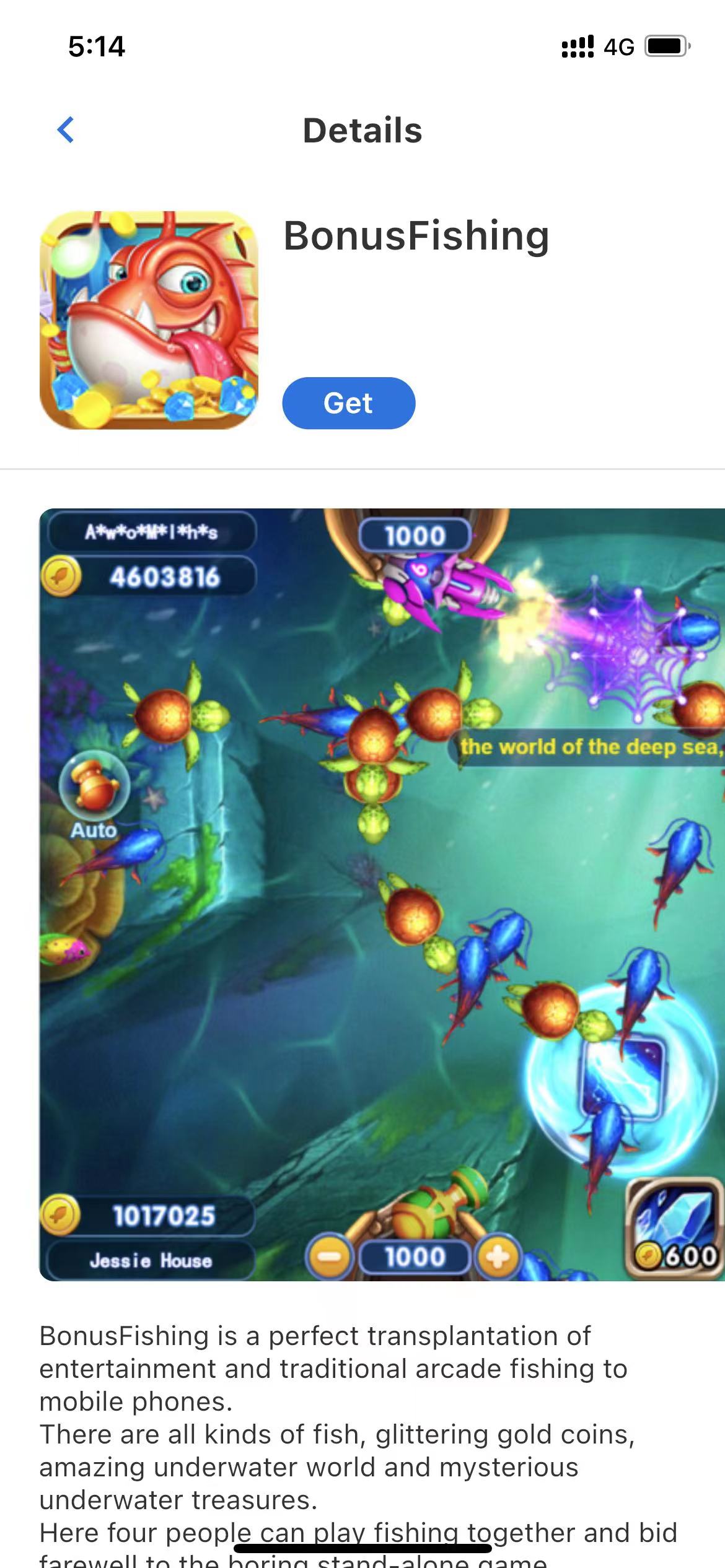 You can enjoy the one-click quick log in with your DotWallet account, and use BSV to buy gold coins. At the same time, the gold coins you get during the game can also be converted into BSV to your DotWallet account.
What's more, if you leave the game and forget to convert the gold coins into BSV, 20 minutes later, the system will automatically convert the gold coin for you! It is very sweet and thoughtful, isn't it?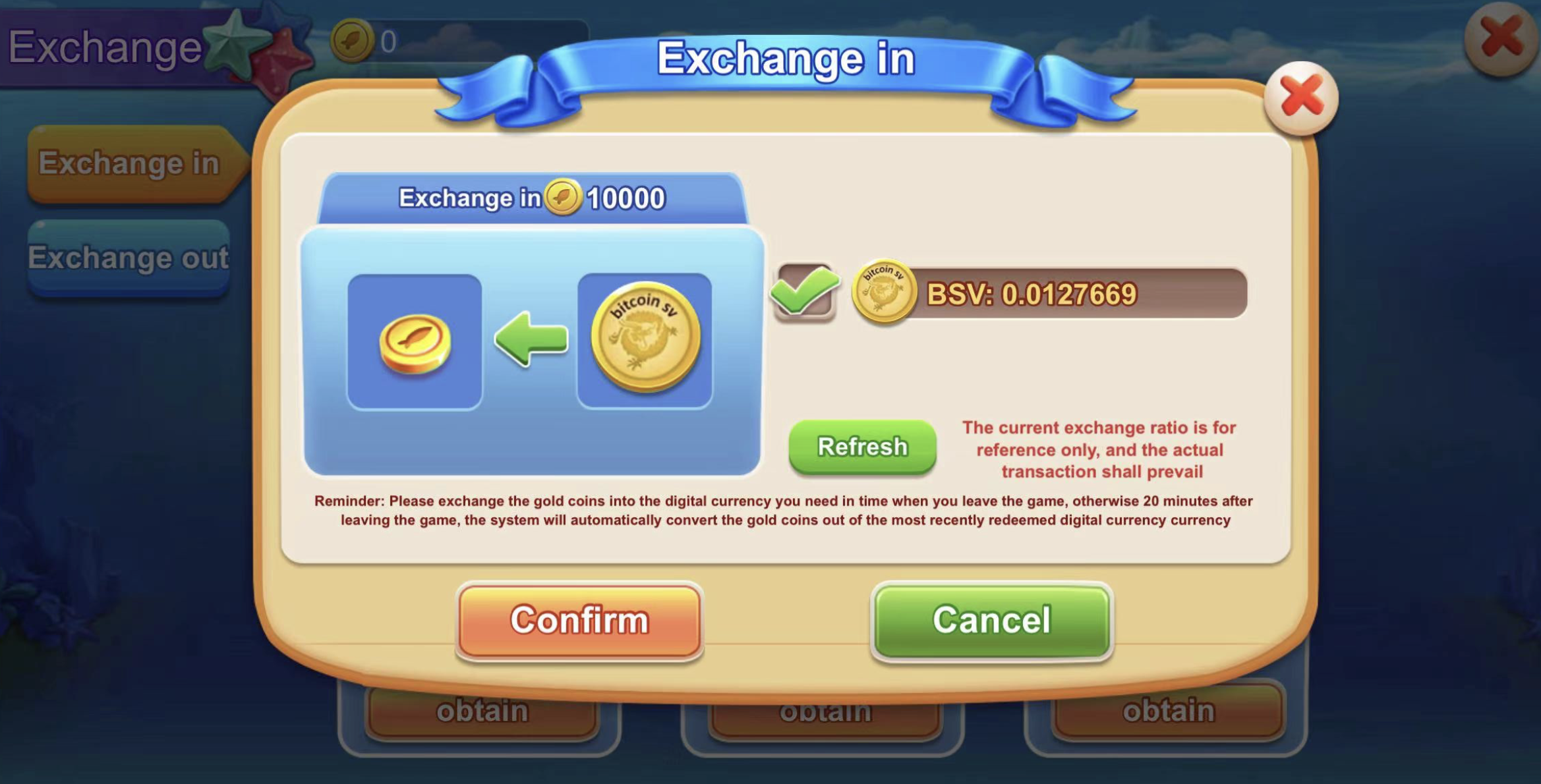 Diverse ways of playing to enrich user experience
Besides the classic way of playing, BonusFishing also introduces a variety of brand-new game designs. For instance, the fortune god way of playing. Once you spot the opportunity and catch the fortune god, you can start the slot machine section. According to the number you get from the slot machine, you can get the corresponding doubled gold coins reward.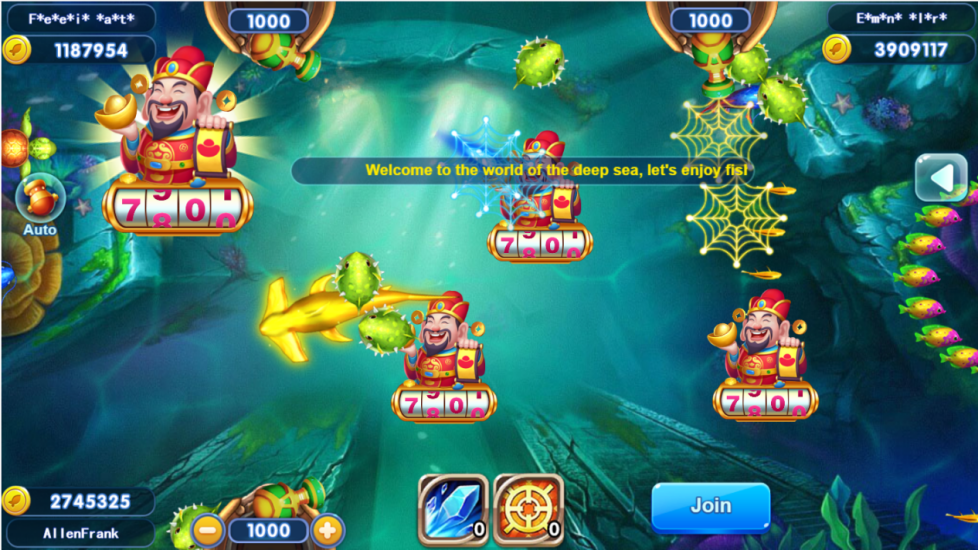 "Furious stage" is another band-new way of playing that you shouldn't miss. When you are playing this mode, you will have a chance to encounter the furious fish. Once you catch the furious fish, you will be equipped with the furious skills and enter into the furious status. Your cannon will be upgraded with two muzzles. During the furious status, It can lock two targets at the same time and fire automatically. So you can get double gold coins reward. In short, it is a 1 vs 100 powerful skill to sweep the world of the deep water.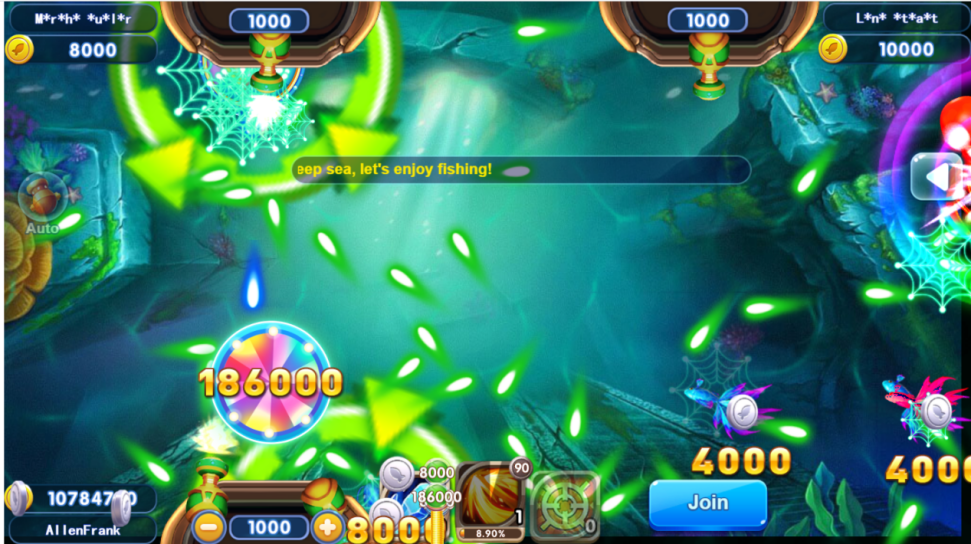 Well, it's fishing time, enjoy and have fun!
---
■ ■■■■
商务合作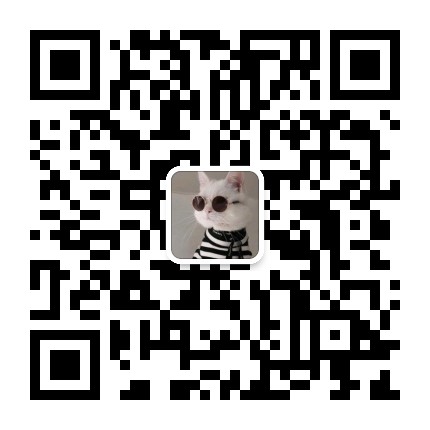 (WeChat ID:yqw4322)
(Telegram: https://t.me/DotWalletMiemie)
客户服务
(WeChat ID:DotWallet-D)
(Official English Telegram Group: http://t.me/dotwallet)