The new technical infrastructure represented by blockchain has become the general trend in the future. The main reason for this rapid development and expansion of the blockchain ecosystem lies in tokens, which are the new economic forms derived from the blockchain technology. In this context, powered by the BSV (Bitcoin Satoshi Version) public blockchain and in-house developed by DotWallet team, Badge protocol aims to help developers quickly create and use tokens at low cost, reduce research and development cost, improve research and development efficiency, and take the first step towards the blockchain world.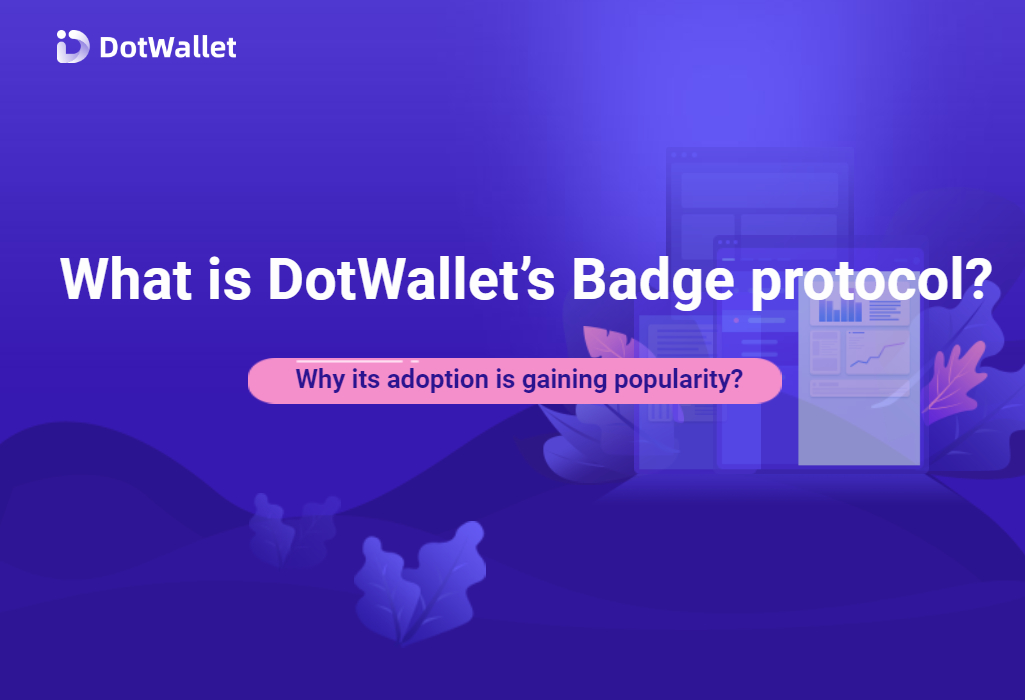 The characteristics of the BSV public blockchain endow the Badge protocol with unique advantages. Tokens issued on it can be quickly circulated globally with large scale and low cost, and without being restricted to any central organization. They are verifiable, traceable, and difficult to be sent by mistake, which greatly increases the efficiency of value transmission.
Powered by DotWallet for Developers platform, there are nearly 100 developers using the Badge protocol to issue a variety of tokens. For instance, there are FT tokens such as DotWallet's DP, and BOEX, as well as NFT tokens, such as digital items in ForeverRealm app.
==========
These apps are going to adopt the Badge protocol
Three new high-quality Apps adopt the Badge protocol
With a variety of interactive events to come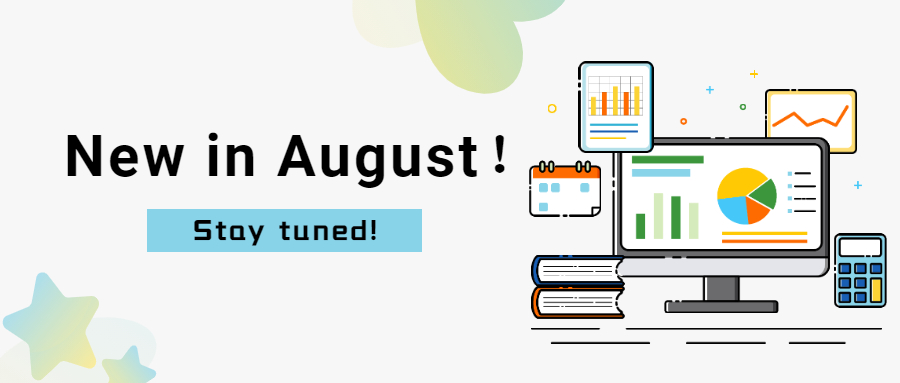 MetaBox
——
NFT e-commerce, NFT games, social Metaverse platform for global users
Leveraging the huge sports market and its rich international resources of sports and sports game industry, MetaBox is committed to providing global users with a variety of sports-related NFT creating and trading, sports earning game, global Metaverse social networking, brand promotion and publicity and other Metaverse services. In the future, the platform will also issue MB tokens as general points in its Metaverse ecosystem, and distribute MB tokens and platform revenue to its global users. MetaBox will be open to the world in August 2022, bringing millions of gifts, and World Cup tickets just for you!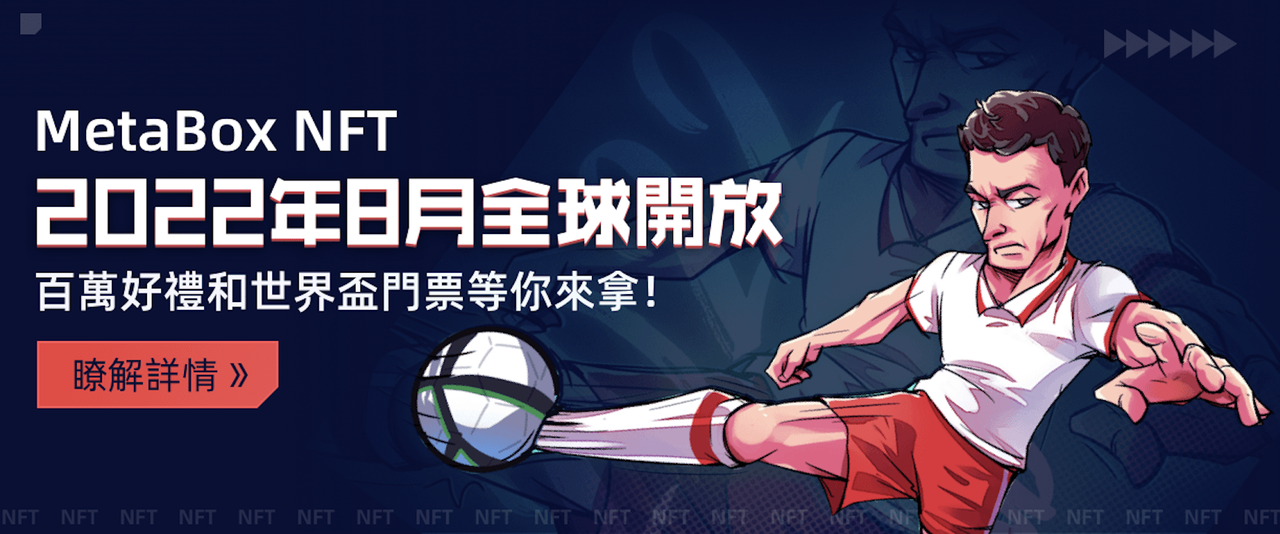 Bobe Land
——
Aims to create a fun, inclusive and modern Metaverse for "P2E"
Bobe Land aims to create an open ecosystem where users can earn money by playing games, and create bigger value to serve the needs of the citizens of the Metaverse. The life cycle of Bobe Land is infinite and it will show an exponential upward trend. It will truly embody the form of "P2E" (Play-to-earn), and bring new productivity to the blockchain and game industries to push the world towards a new era of Metaverse gaming.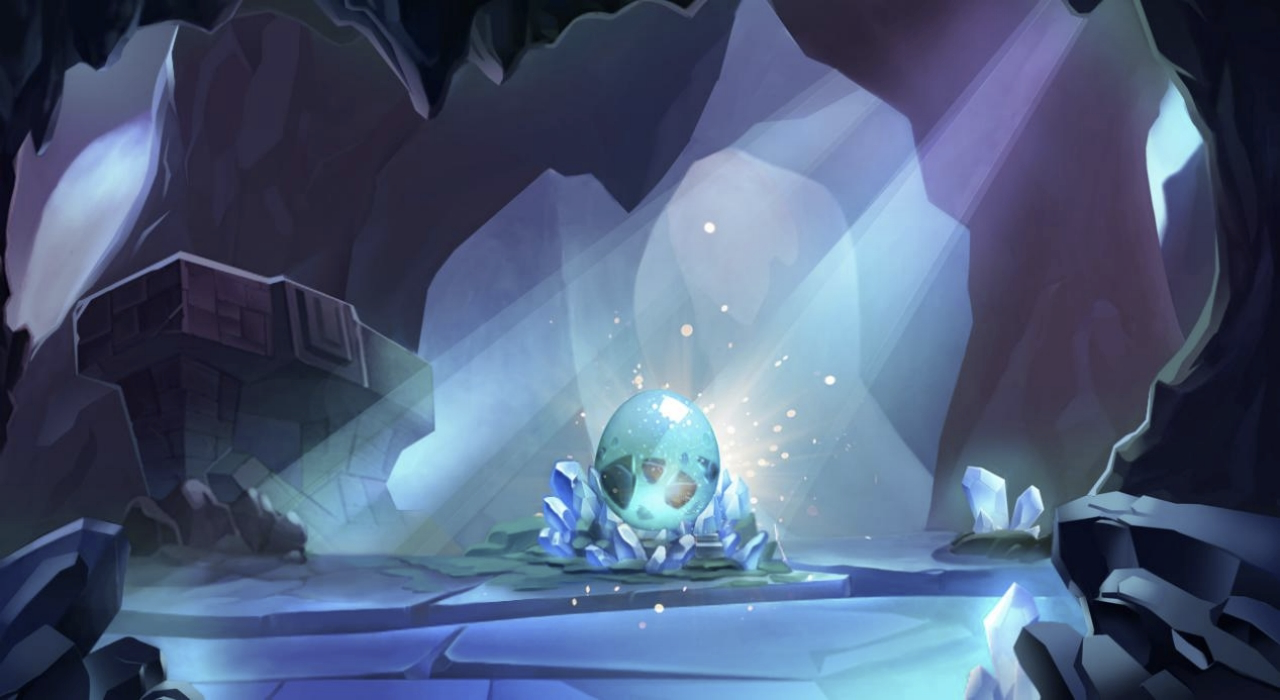 Taji
——
China's first professional digital copyright platform
Powered by the blockchain technology, Taji is an application in the field of digital products with copyright. It focuses on the development of such products to achieve its copyright confirmation, and circulation, to build an ecosystem for the creation and circulation of such products. The platform has developed three major sections, which are "Digital Designer Toys with Copyright", "Digital Art with Copyright" and "Digital Music with Copyright". In the future, it will continue to develop digital products with copyright in other fields, create positive content for the Metaverse, and welcome the coming of the Metaverse era together with all the users.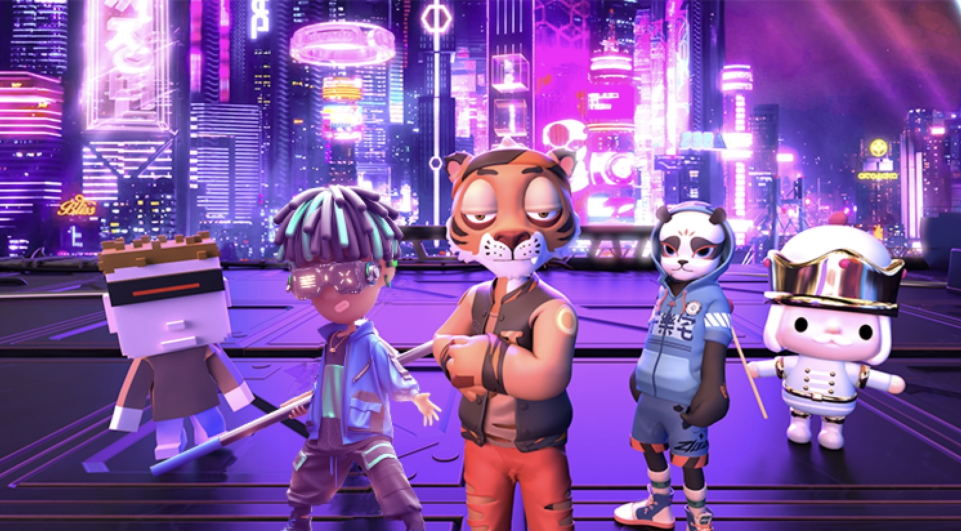 The Badge protocol has broad application prospects. In the future, it will bring more fun and practical blockchain applications for everyone, and get more people to enjoy the benefit of blockchain technology!
---
■ ■■■■
Customer service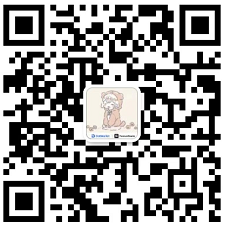 (WeChat ID:Dot_Wallet)
(Official English Telegram Group: http://t.me/dotwallet)